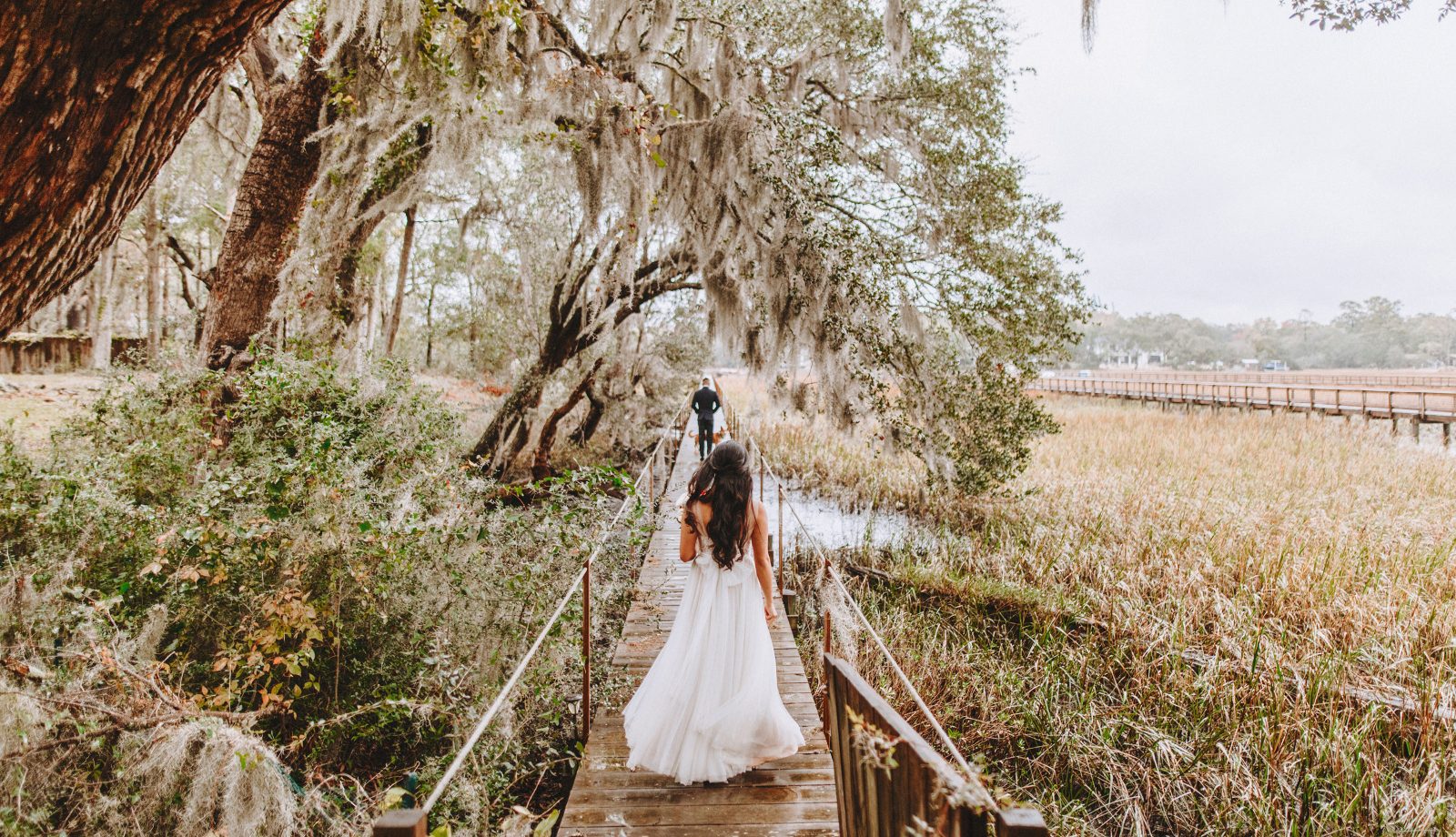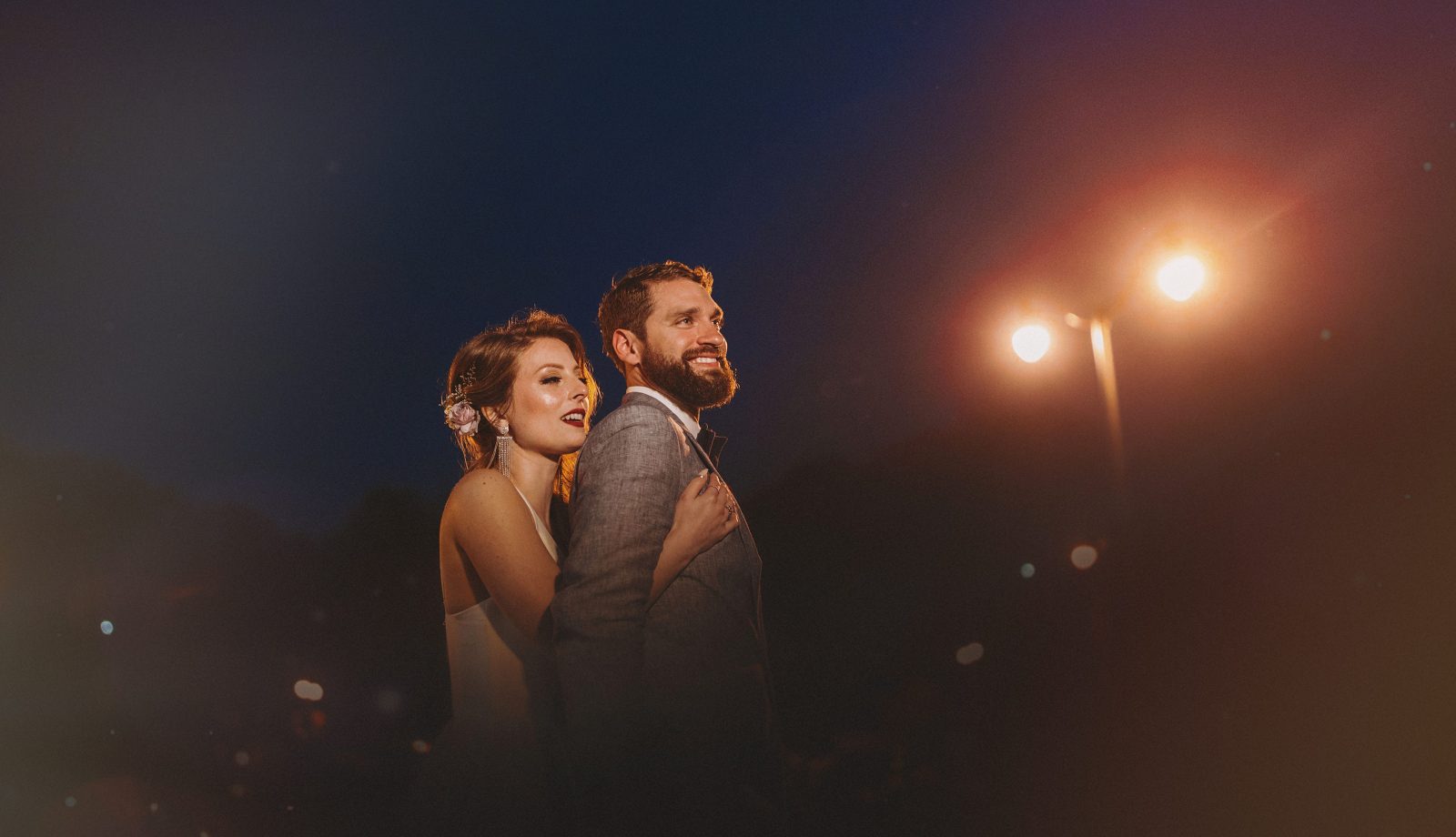 Oh hello
Have we met? I'm Nessa K.
I take photos of weddings, couples, and families. In short, I like to make photos with new people. If you like these photos and happen to be people, I'd love for us to get together while I document a bit of your life and love. Yes please, let's make some art.
If you're currently planning for a wedding or a session, or really like to read informative articles, I've got some helpful tips and galleries for you to get you started:
Baltimore MD
I say I'm a DC based wedding photographer, but I technically live in Baltimore MD and I shoot everywhere I go (P.S. and I'm happy to travel for you). I also have a dog, some hobbies, and I talk a bit about those on my about page.
About
Journal Entries
01

Weddings

Elopements and full wedding day journal entires about people in love. Rain, shine, intimate, overflowing, in backyard, on farms; I go where love goes.

02

Family

Blog posts featuring portraits from families and anniversaries. Love and laughter and sometimes we get weird.

03

Personal

The about page is a good place to start, but I also have blog posts including travel photos, silly videos I've made, newsletter information, and general mostly appropriate oversharing.
"Someday, they'll put in you in a museum. They'll know a bit about your job from the artifacts they'll find. Bits of broken glass from camera lenses. Memory cards in all your pockets. Beside you will be paragraphs on the wall where they speculate about the long lost pair of glasses they uncovered nearby, along with hundreds of half finished cups of coffee. And I wonder if they'll know by your teeth that you didn't eat leftovers. And maybe they'll figure out that you never put your telephone down. And maybe, just maybe, you're bones will be clutching the latest version of the iPhone; now, a relic, at best."
- "Homonium Photographis" (excerpts from my journal)